What Applied knew about California wildfires that others didn't
Managing wildfire risk is one of the most difficult challenges facing the insurance industry today. As more people build homes in areas prone to wildfire—as we've seen in California—property damage, economic disruption, and risk to people's lives and livelihoods are happening on a scale never seen before. The cost of wildfires has gotten to the point where neither the government nor the private insurance industry will be able to protect homeowners and businesses in wildfire-prone areas. Unless we completely transform our approach.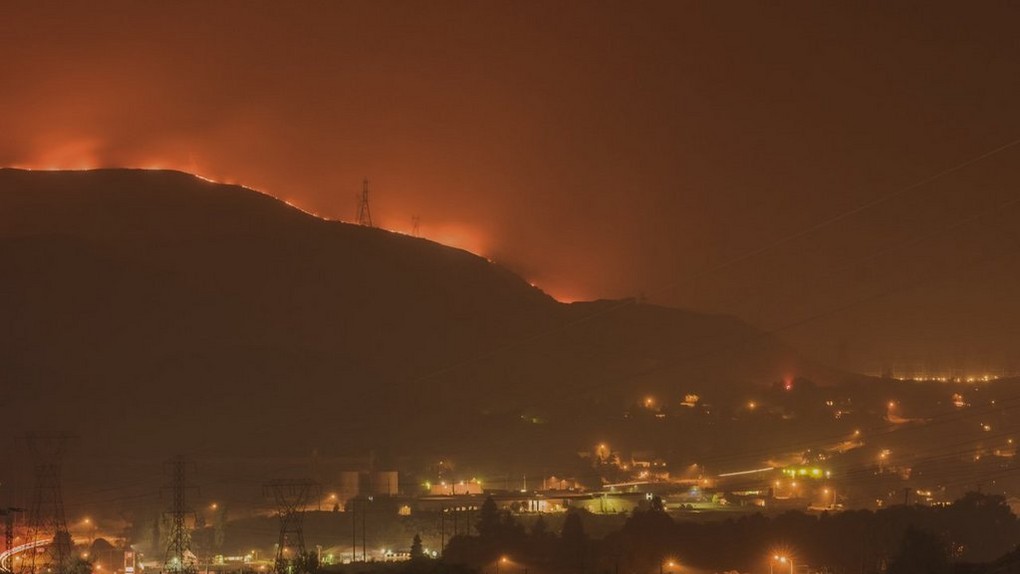 Until about 20 years ago, wildfires weren't a serious problem for insurance companies. While they were somewhat frequent, they were generally small or in remote areas, so they resulted in a manageable number of claims, and pricing could remain stable.
But then came the Oakland Hills Fire in 1991, which racked up about $4 billion in insured losses, killed 25 people, and destroyed 2,900 structures in a single day.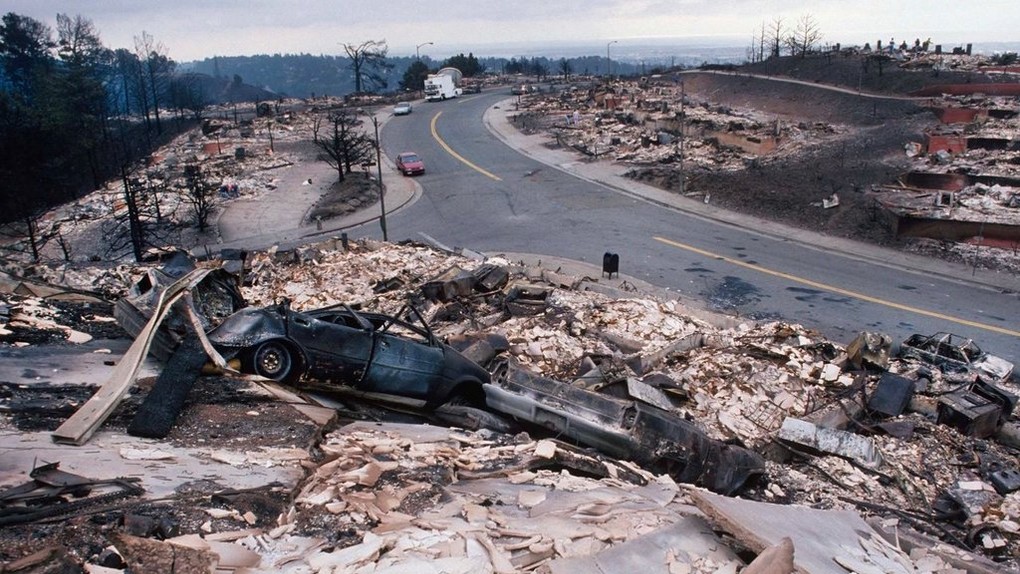 California's climate for one—lack of rainfall and warmer temperatures cause dried-out vegetation to ignite in late summer and again when the Santa Ana winds bring in more dry air in the fall.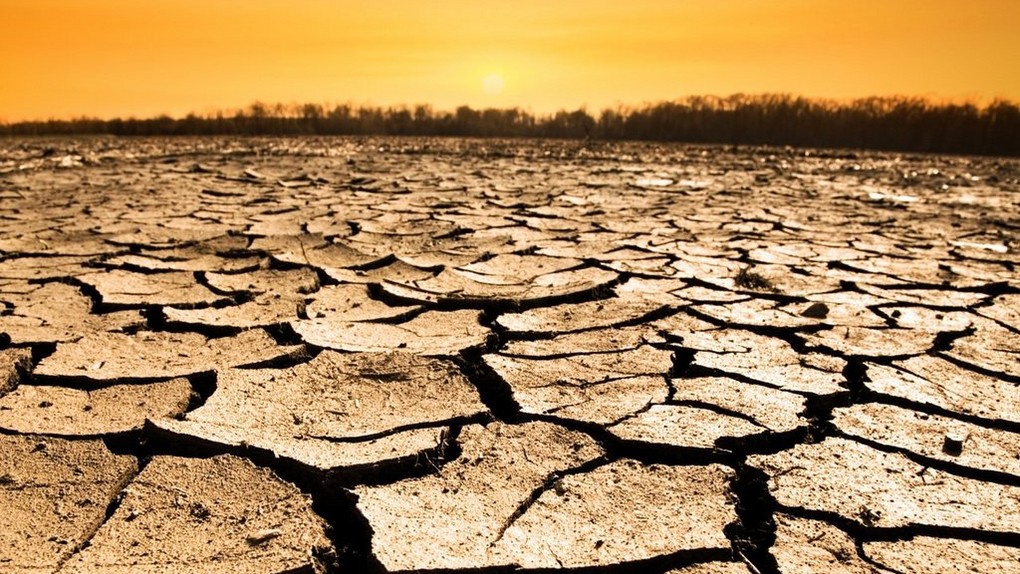 The second, and more predominant reason, is people. More people moving to rural areas near forests changes the dynamic by bringing with them more ways to ignite fires, and, paradoxically, also bringing the need to quickly extinguish wildfires.
Before people moved to these areas, naturally occurring wildfires could burn off dead vegetation. When this process gets disrupted, more fuel means larger wildfires.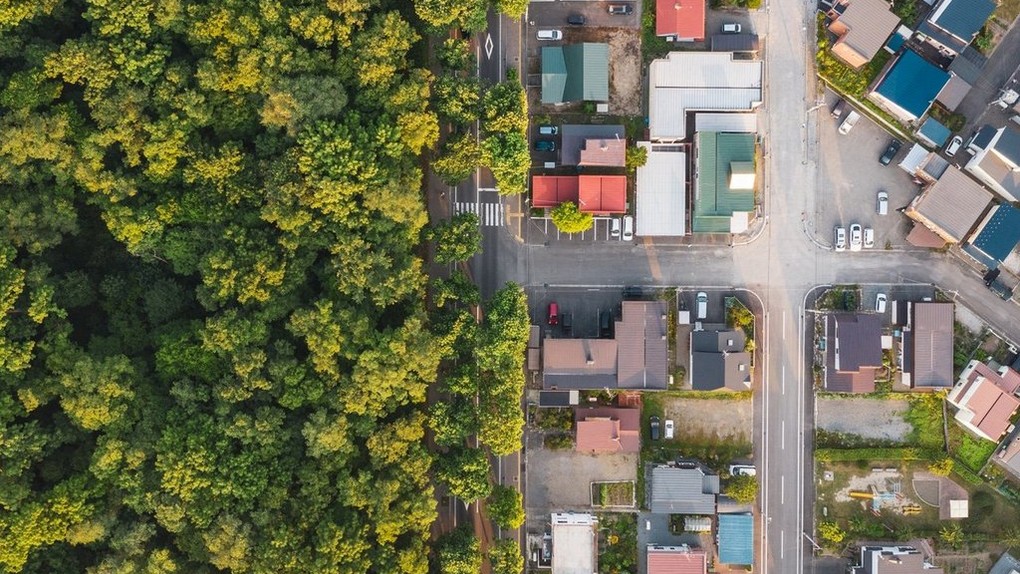 Wildfire losses continue to escalate. When the 2017 and 2018 California wildfires cost private insurers upwards of $24 billion, forcing Merced Property & Casualty Co. into insolvency and liquidation by the state, other insurers began exiting the California property insurance market in droves.
Most of the insurers who remained in California stuck with traditional catastrophe models and algorithms to underwrite the risk, taking a blanket approach to entire regions without reviewing individual risks in roughly 80 percent of cases.
While California law doesn't allow insurers to use these models to set statewide average rates for standard homeowner's insurance, it does allow insurers to use them to price adjust and deny coverage for specific regions.
Knowing what the models were telling insurers, the state saw a disturbing trend toward large swaths of California homeowners being denied coverage or priced so high that no one could afford it.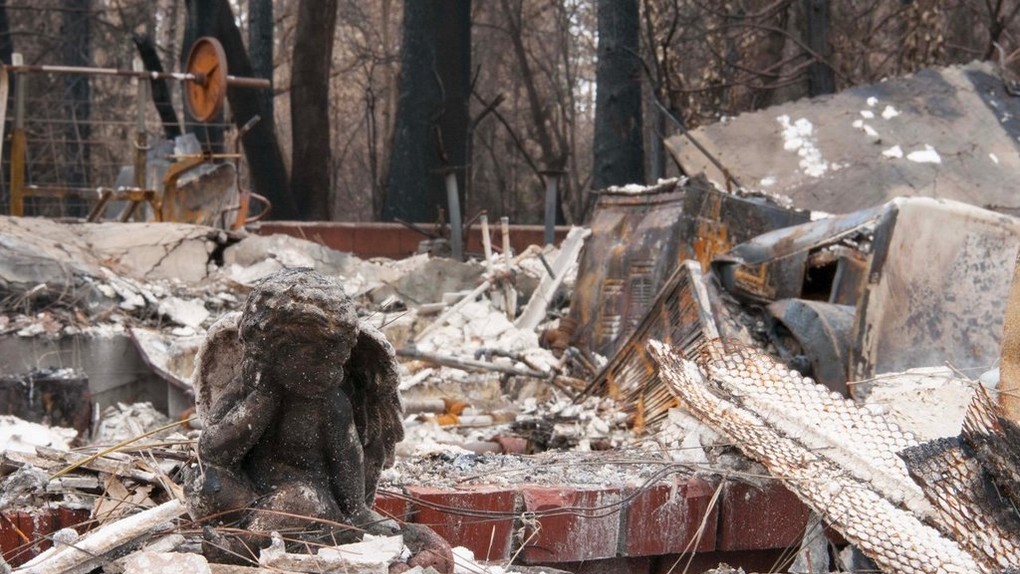 The California government issued a call for help – one which Applied, having decades of responsible underwriting experience in the state, was well-equipped to answer.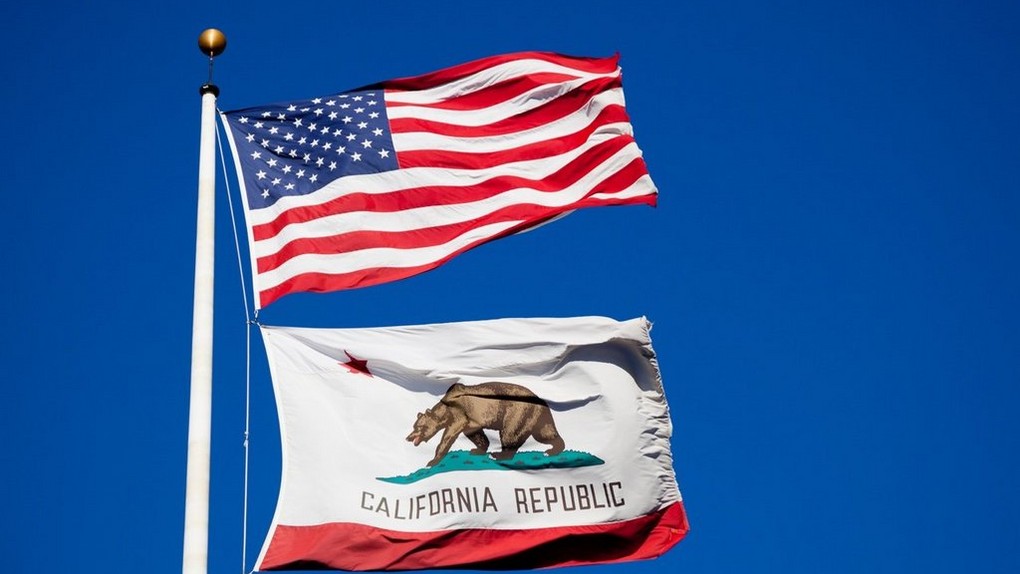 Rather than relying on algorithms and catastrophe models, we built our own methodology based on what we knew and were continuously learning about wildfires—how they move, how they ignite homes, and how factors such as building materials and placement of vegetation come into play.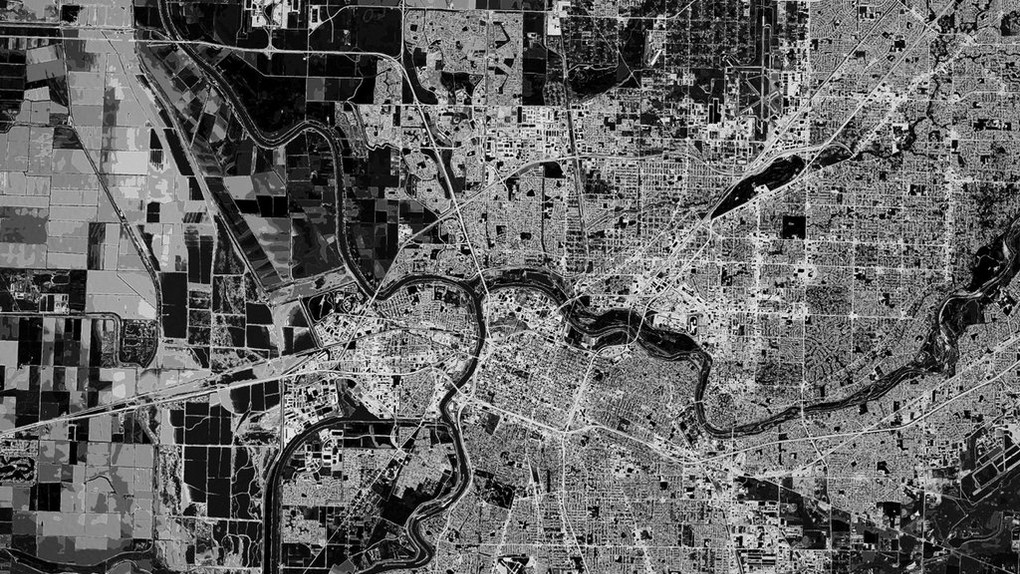 Applied's knowledge of wildfires served not only our own underwriting, it helped us consider each homeowner's exposure individually and share that knowledge to make them our partners in mitigating risk.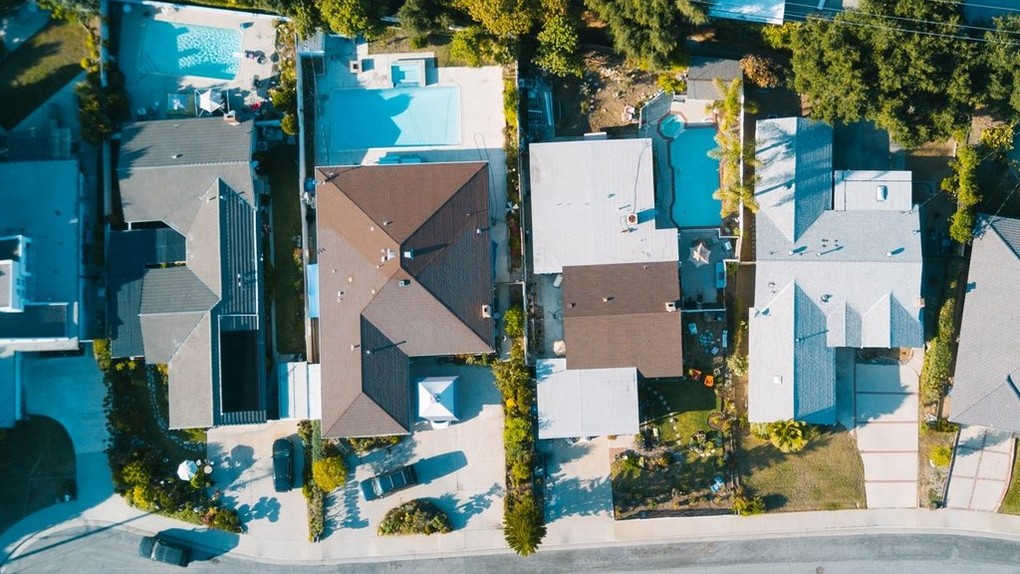 Our certified wildland inspectors perform on-site wildfire assessments with each homeowner and work with them to develop a plan to make their homes fire adaptable.
We've devised ways to make this model of individual evaluation, education of homeowners, and improving the fire resistance of homes scalable so that we can offer affordable coverage where it's needed.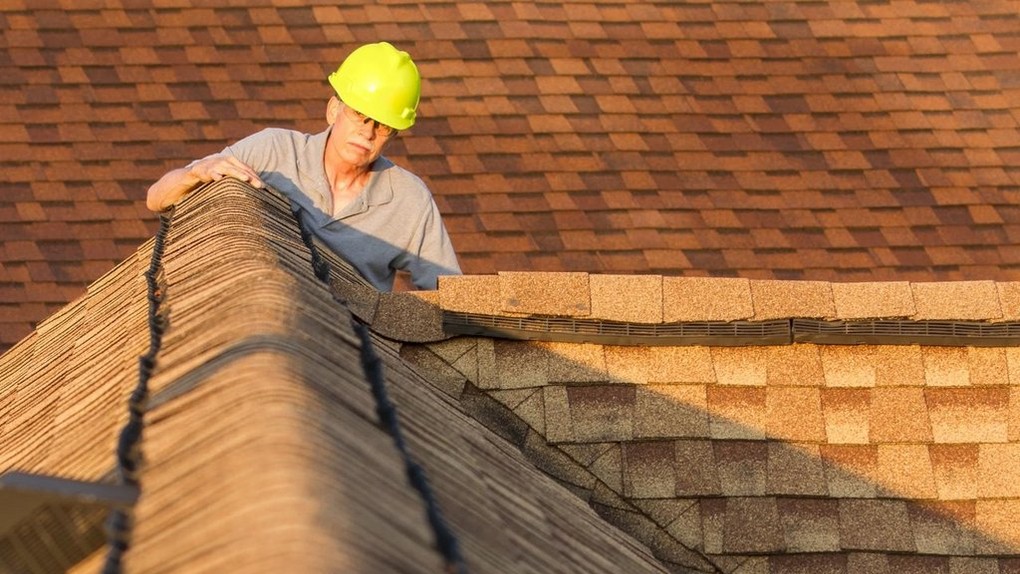 By factoring in human behavior and sharing what we know about how wildfires ignite home fires, region by region we're helping more people protect and keep their homes.