Heartwood Preserve: See why residents and businesses are buying into our vision of community
When Applied Underwriters envisioned a new global headquarters in Omaha, Nebraska, we didn't stop at the new building's doorstep. We set out to build a national landmark project—one that offers the best of urban development but stays rooted in the ecology and culture of Omaha.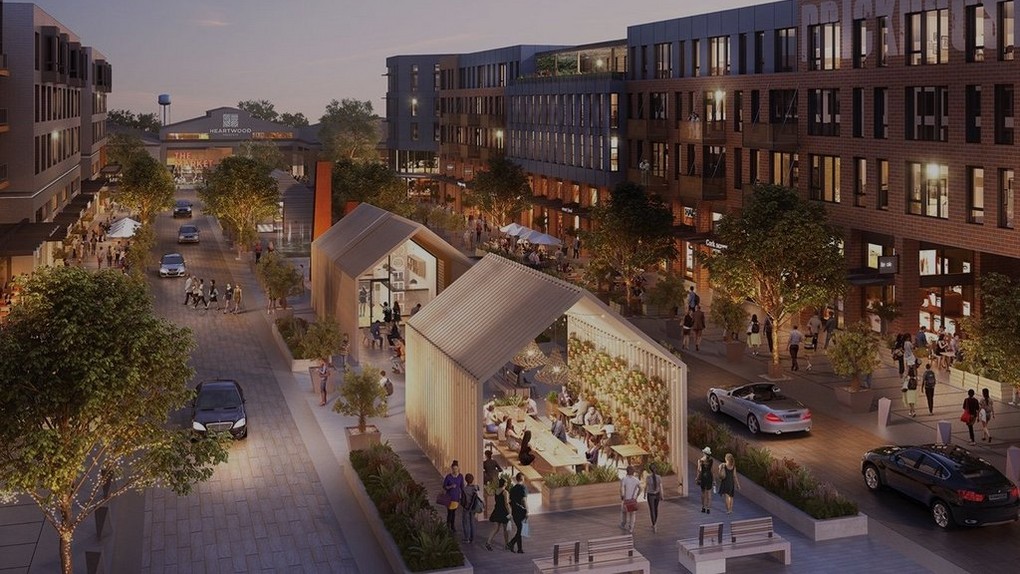 The product of that vision, Heartwood Preserve, balances natural preservation with a thriving community for the surrounding residents to live, work, shop, and play.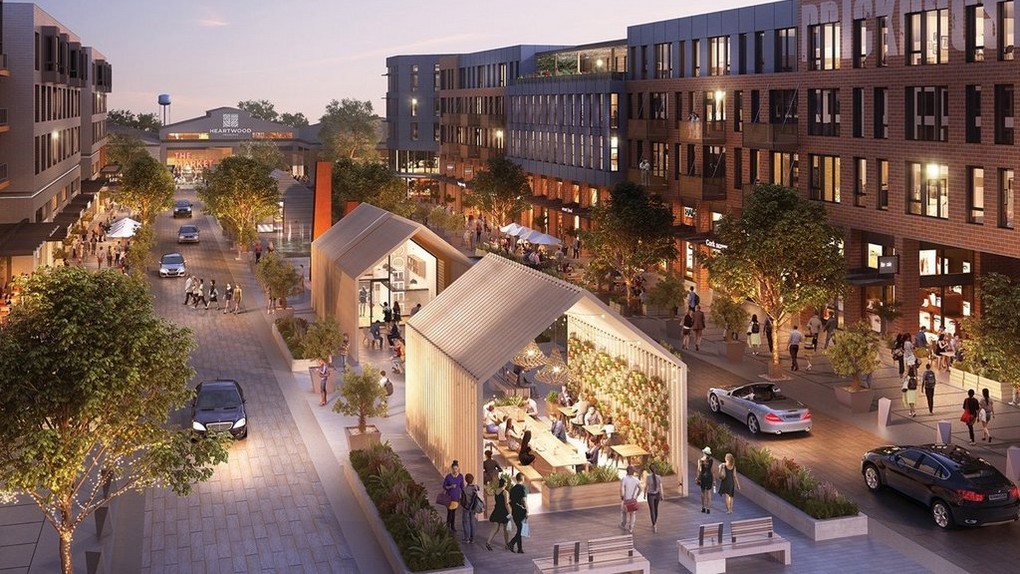 As one of the largest developments of its kind in the nation, Heartwood Preserve is 500-acres of mixed-use "surban" (suburban meets urban) development located in the heart of Omaha that includes a wide variety of retail, commercial, residential, and recreational facilities on an environmentally mindful landscape.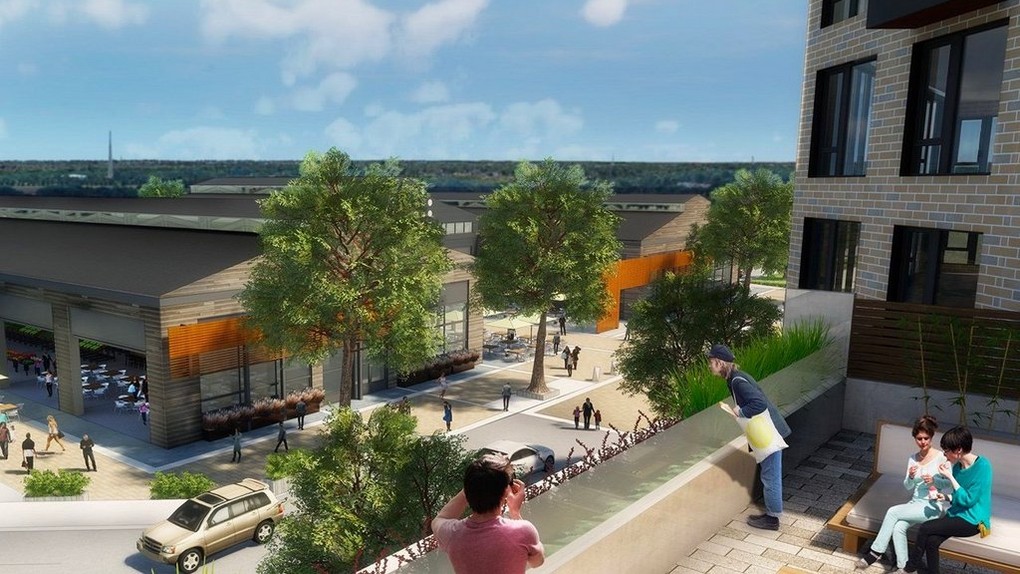 Founded in Community
From the beginning, Applied's guiding principle with Heartwood Preserve has been to create a place for new communities to form, existing ones to grow, and the community at large to thrive.
With thoughtful and methodical consideration to the neighboring area, we enlisted experts from across numerous industries, disciplines, and fields of study to bring to life our vision for a community that meets the needs of the surrounding area and exceeds those of its inhabitants and visitors.
Keeping the well-being of the entire Omaha community at its core, Heartwood Preserve balances economy with ecology, and history with modern life. New job opportunities and amenities such as restaurants, shops, and amphitheaters will bolster the local economy.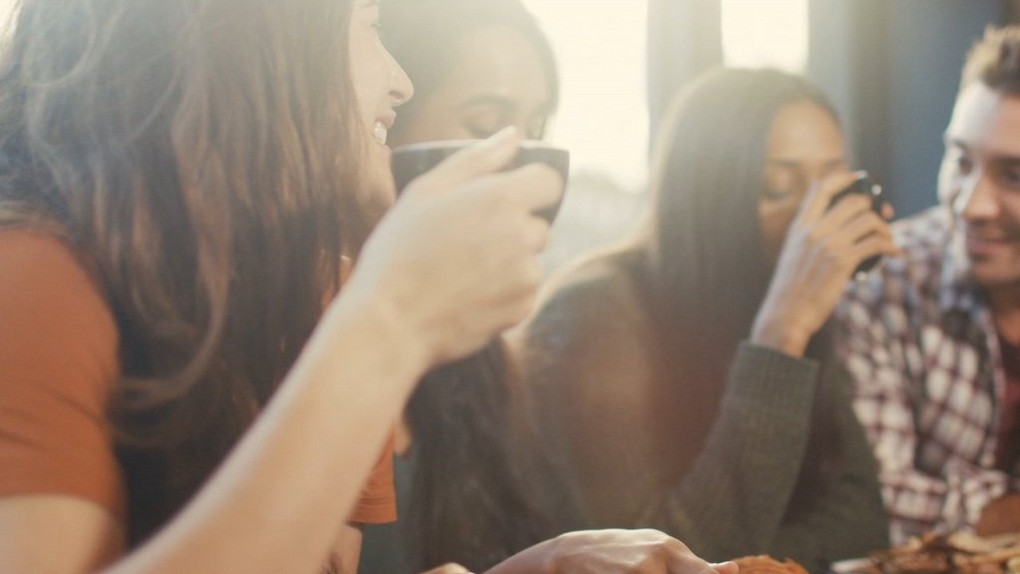 Ecology-based recreational areas and a wide range of residential options respond to the public's desire for natural open spaces close to where they live and work.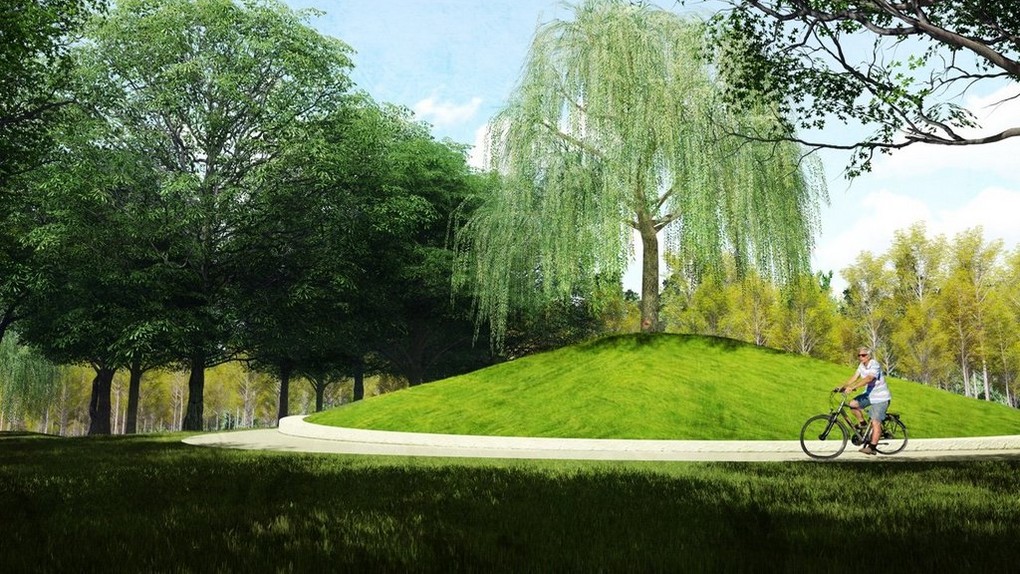 But with all that's new, there remains a reverence for Omaha's past. Visitors and residents will notice treasured landmarks of the farmland that once graced this area have been refurbished and brought back to life.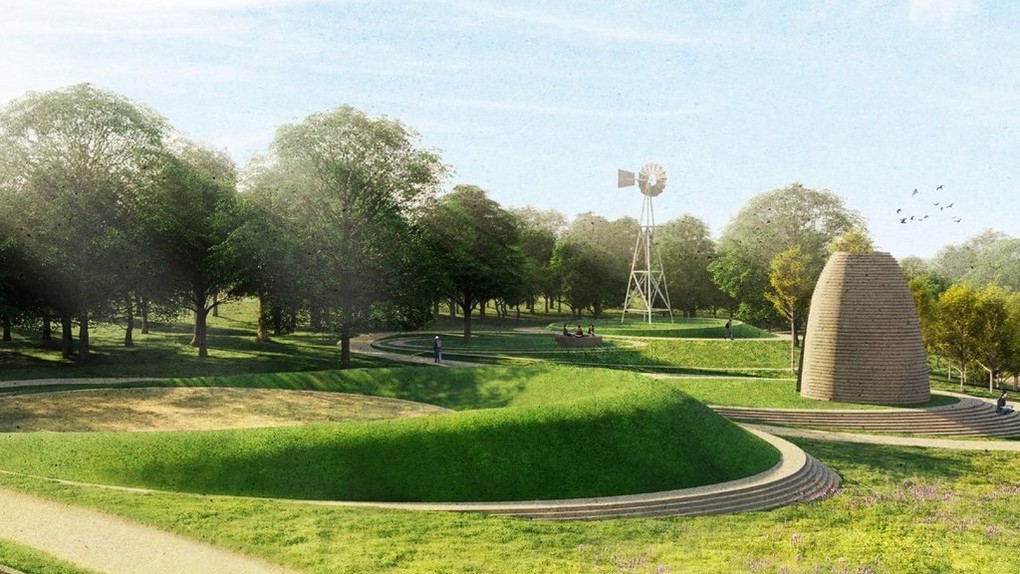 "Preserve" is a thoughtful placement
Every aspect of the project respects the region's natural ecosystem while working to improve the land's resilience to extreme weather events. The foundation of Heartwood Preserve is the greenway system, a series of meticulously crafted water detention basins for both form and function. The greenway system took what began as a purely utilitarian system of ditches and, through the innovation and collaboration of top landscape architects and engineers, created an artistic infrastructure to mitigate flooding to adjacent properties and farmland.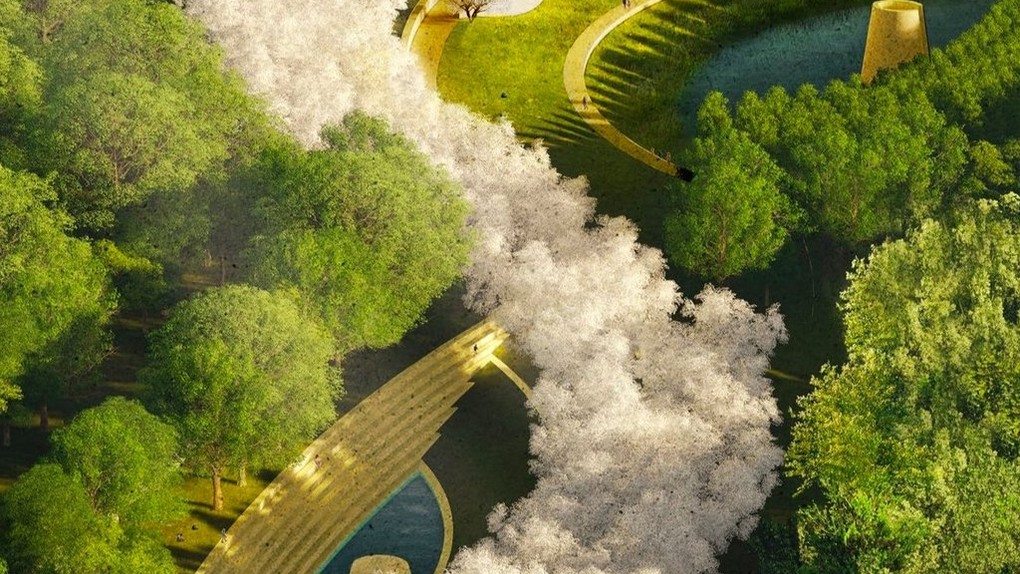 The functional component was driven by a series of unprecedented floods that ravaged Eastern Nebraska and the greater Omaha metropolitan area in 2010 and 2019. Disastrous flooding, exacerbated by climate change and sprawling urbanization, continued to threaten not only Omaha, but adjacent communities and farms.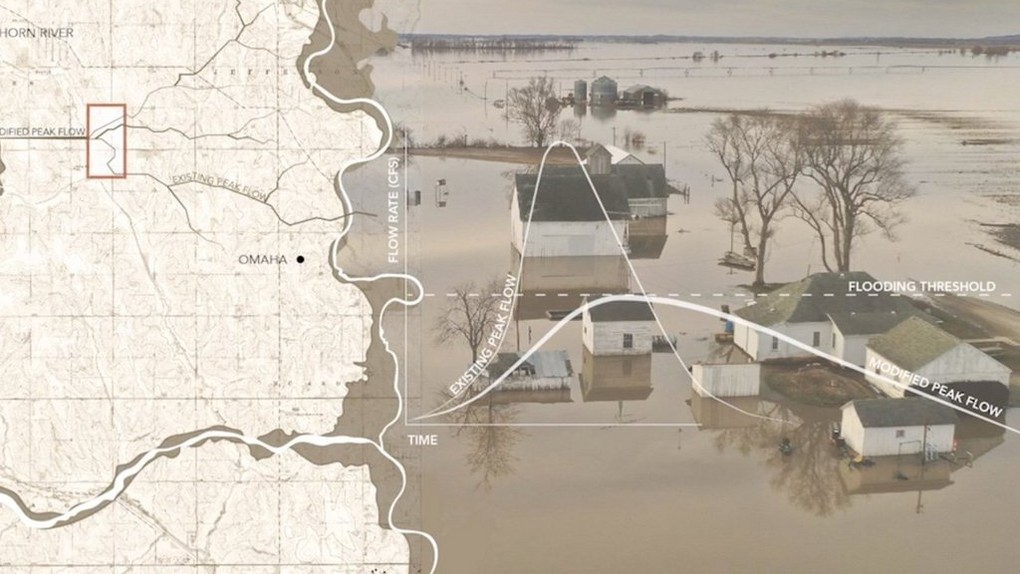 Eleven retention and detention basins, set within over 150 acres of native prairie and woodlands, boast monolithic dry-stacked limestone walls that mark 2-, 15-, and 100-year storms, serving as both stabilizing slopes for emergent wetlands and a means to educate the public on the impact of climate change.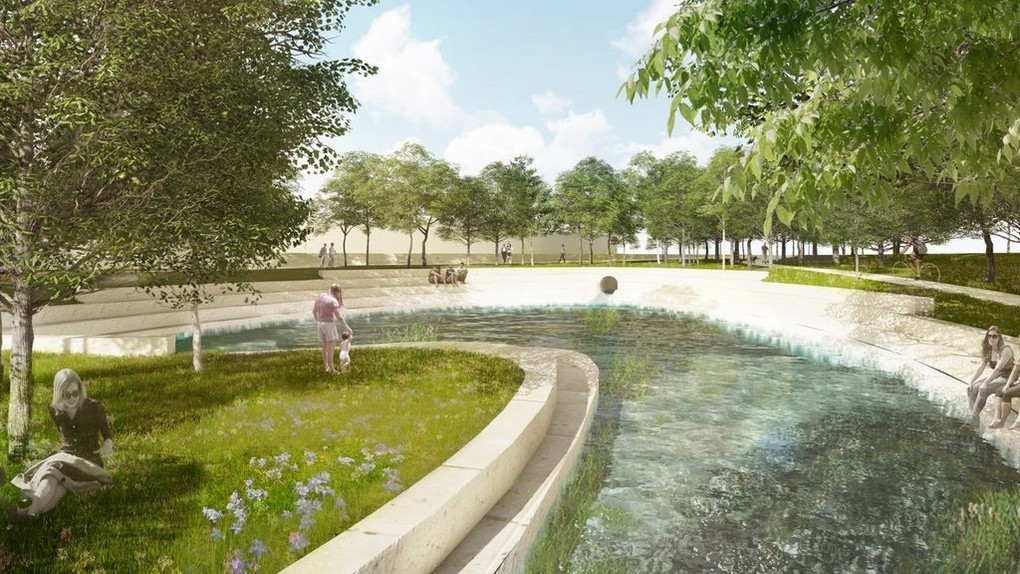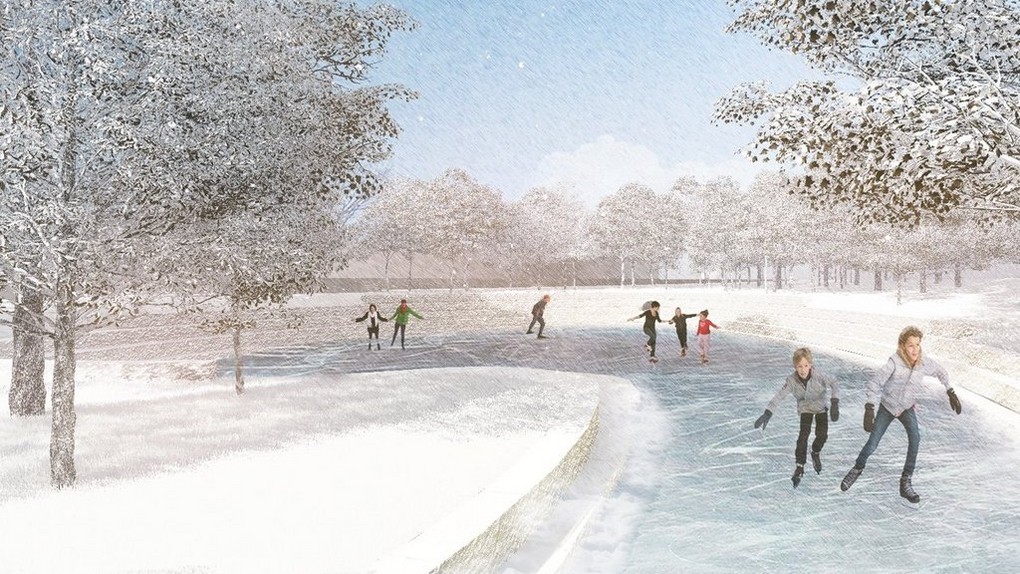 The appeal of the Heartwood lifestyle—one that values environmental stewardship, health and prosperity, and quality of life—will make Heartwood Preserve a top destination for the greater Omaha area and the surrounding region.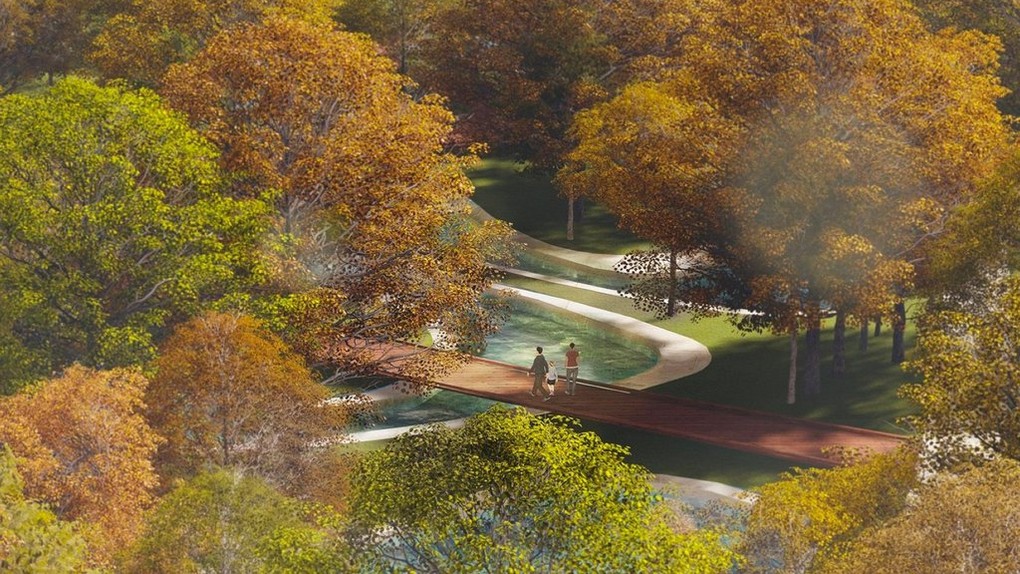 The community will include approximately 1.65 million square feet of Class A office space creating over 10,000 jobs, and 500,000 square feet of retail space for shopping and dining with a combination of national, regional, and local retail tenants.
There will be multiple residential options for individuals and families, including estate living, intimate neighborhoods of single-family homes, apartments and condos near retail and restaurants, as well as senior living retirement communities.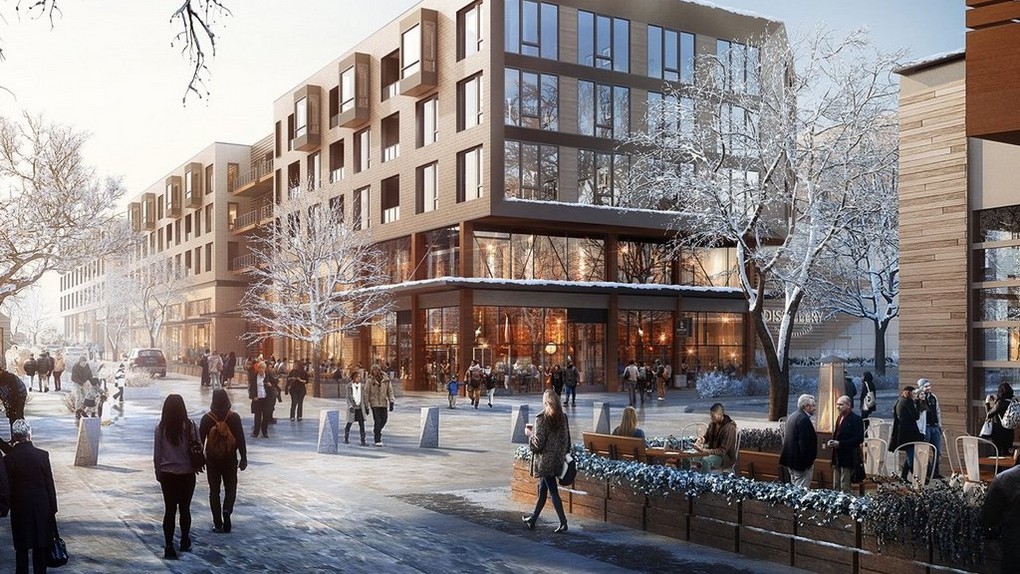 So much more than just a new home for our business, Heartwood Preserve is the embodiment of Applied's desire to build community at the cross-roads of commercial innovation and ecological preservation.