How rethinking homeowners insurance can revitalize inner city neighborhoods
Providing affordable, readily available home insurance in America's inner cities has been an ongoing source of conflict between insurance companies, regulators, and fair housing advocates. For decades they've clashed on accusations of institutional bias versus "actuarial fairness" and the statistical risks that certain neighborhoods present.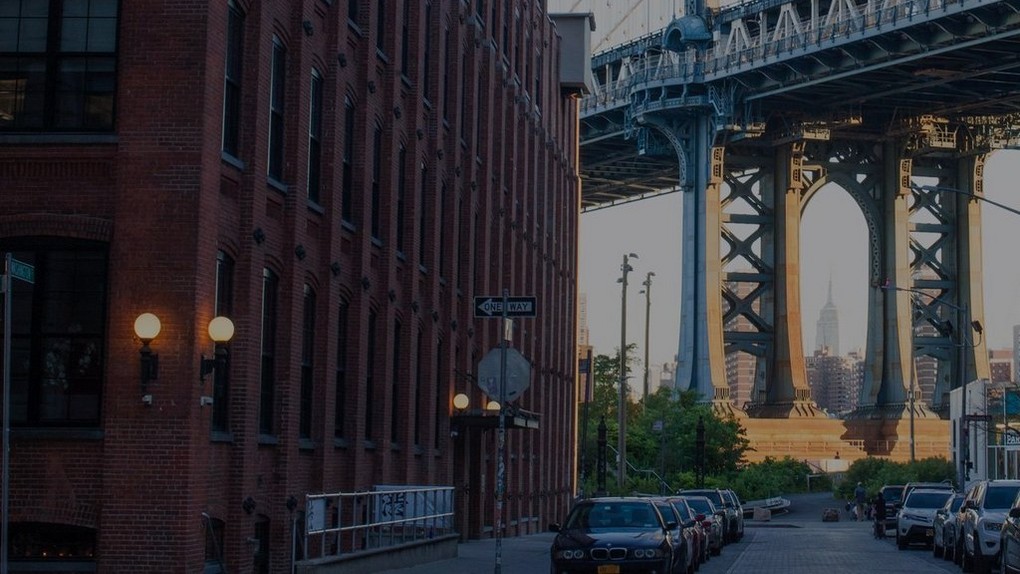 The problem sparks tension because it goes right to the heart of the American Dream. Owning a home means obtaining a mortgage, and every mortgage lender demands homeowners' insurance, which is becoming more difficult to obtain in our inner cities. Or, when coverage is available, costs are high, coverage may be less comprehensive, and services substandard compared to what's available in more affluent areas.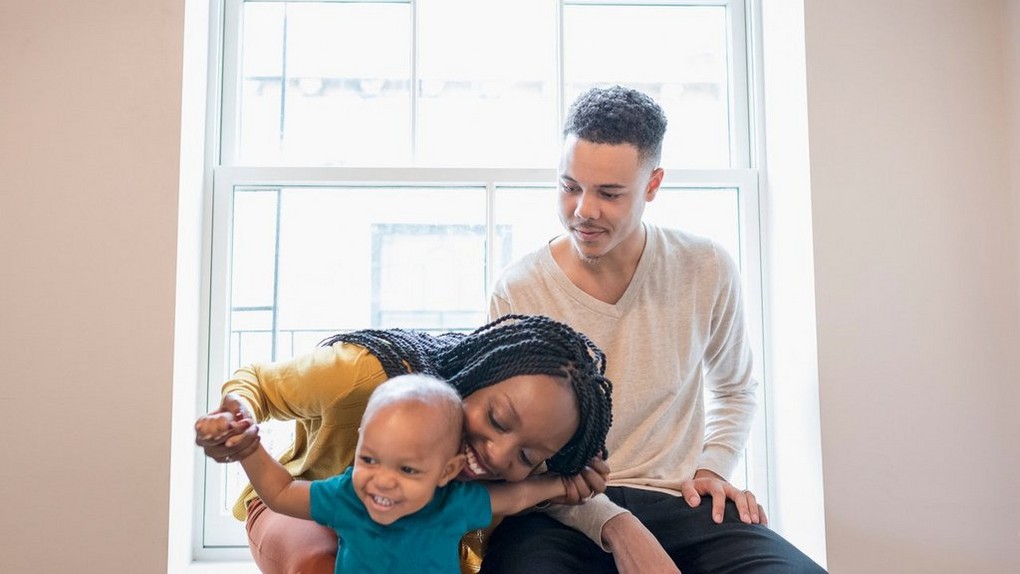 Several problems are driving the situation, starting with the shortage of insurance agents in the inner city. Besides being an indispensable source of local knowledge for insurers, agents are critical to helping consumers gain access to high-quality insurance products and ongoing service. Agents are less motivated to serve these areas, in part, because their commission is usually based on a fixed percentage of premiums paid, so they tend to target higher-value homes where they can sell larger packages of products.
These neighborhoods tend to have fewer owner-occupied homes, more vacant homes and other problems that come with higher population density, such as crime and fires. Inner city homes also tend to be older, with outdated heating, plumbing, and electrical systems which, among other factors, drive up the potential for losses and their associated costs. Decorative and uniquely crafted features can push repair or replacement costs well above the home's market value. Character comes at a premium.
Above all, traditional underwriting gets in its own way.
Underwriters have little data and even less experience with these neighborhoods and can't force-fit them into their models. Home inspections in these areas tend to be costly, leaving them with even less information for making underwriting decisions.
The culmination of fewer agents and risk characteristics outside their comfort level make insurers hesitant to enter an inner city market, because if rates don't keep pace with losses, exiting the market might prompt regulators to step in and leave them stranded in a profit-draining situation.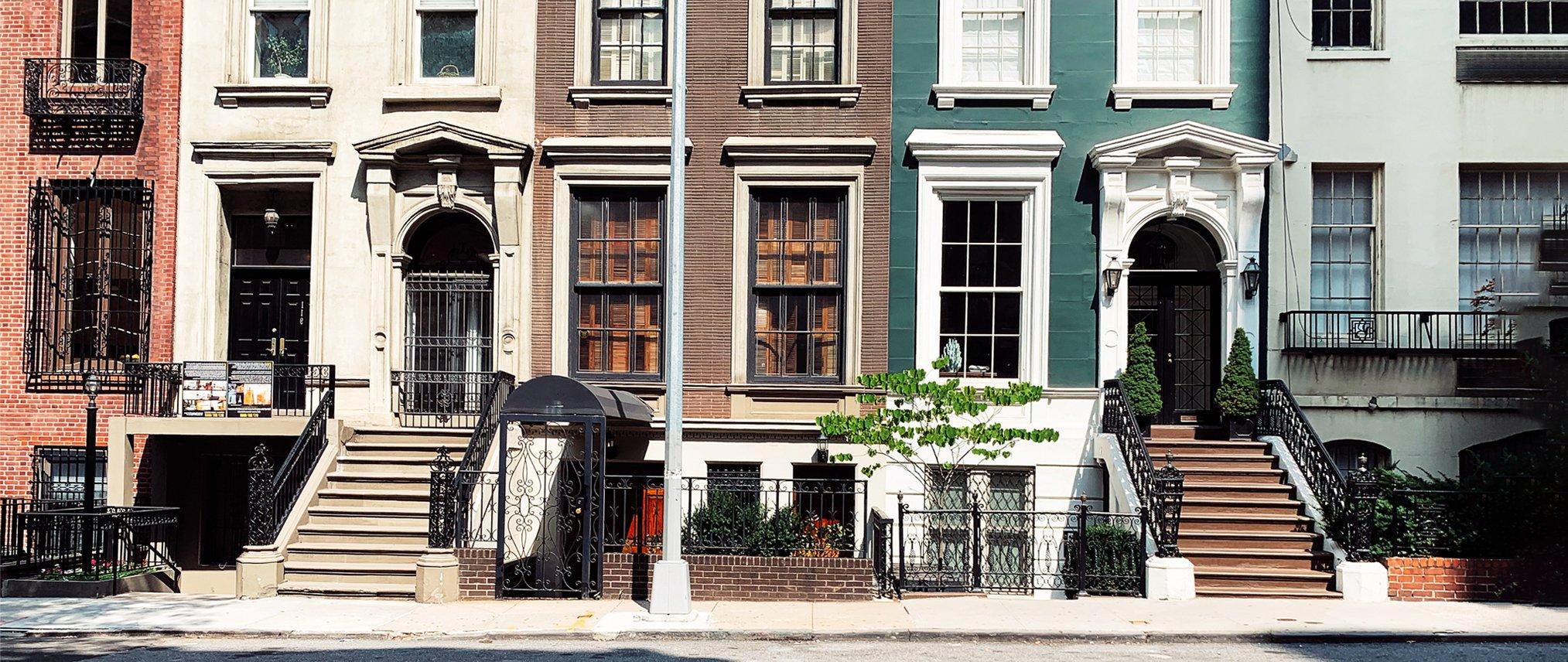 Applied put aside traditional models and looked at how the risk profiles of inner-city homes might be quite different—even if they sit side-by-side.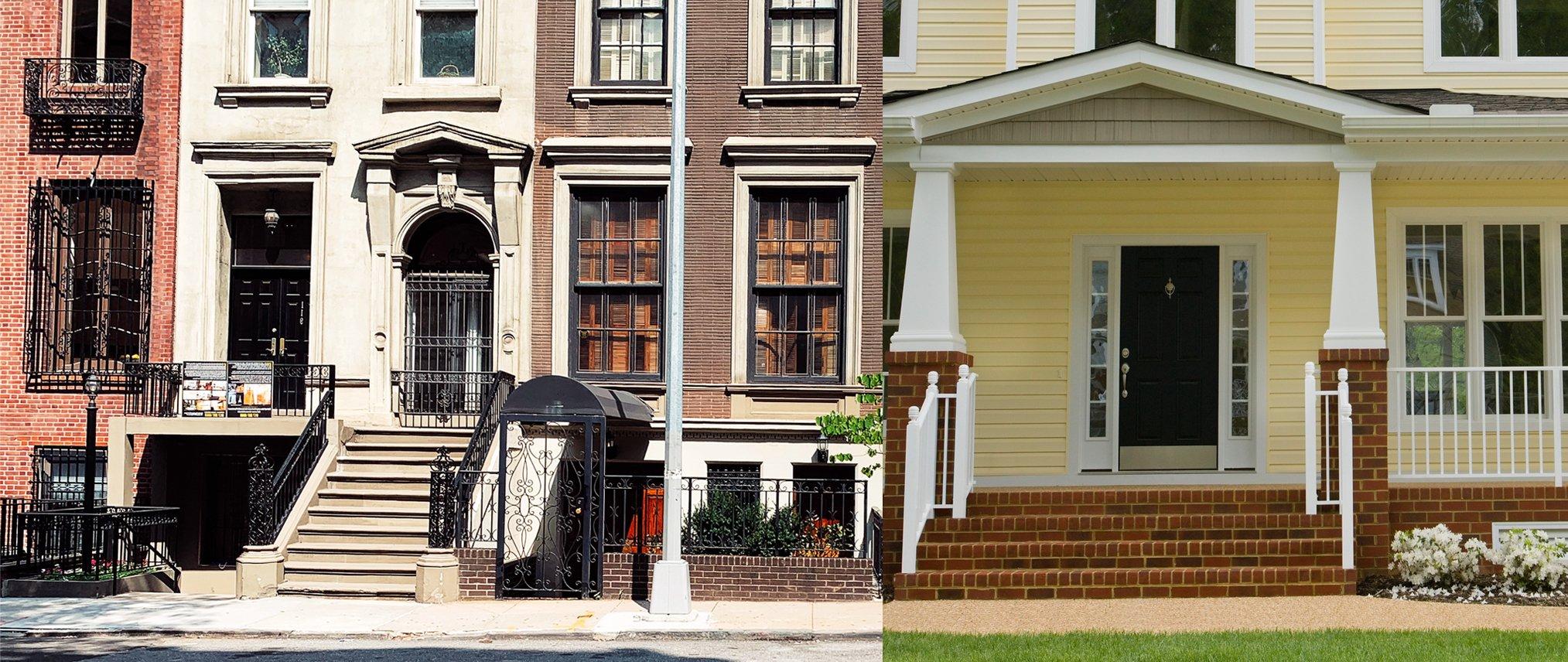 We came up with a way to "unpackage" traditional coverages. This technique is a cost-effective way to put comprehensive coverage where homeowners need it the most: the building itself.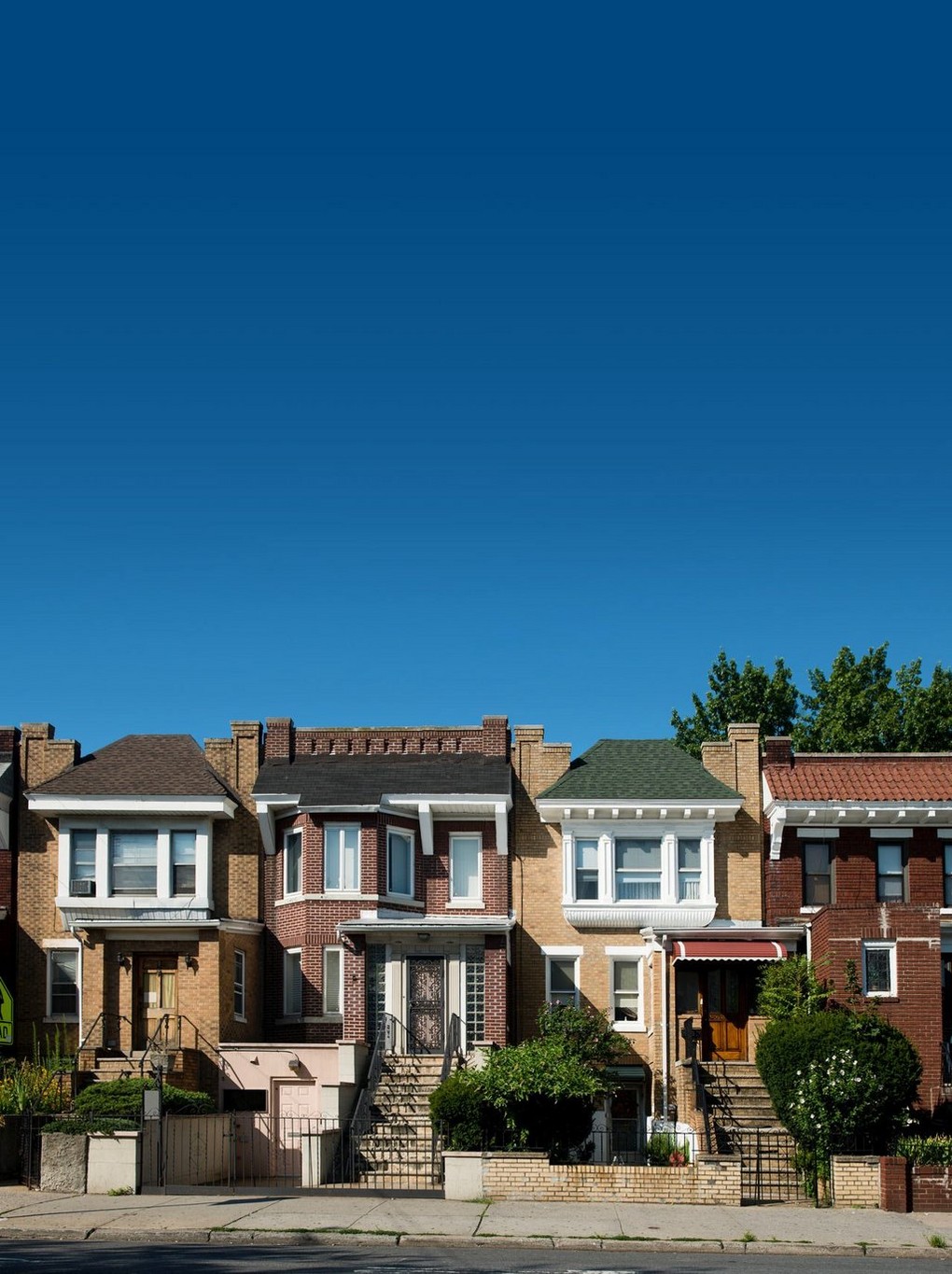 Then, we work with homeowners to choose other a-la-carte style coverages that fit their budgets and their unique needs. These options range from coverage for assets such as detached garages, contents, and valuables.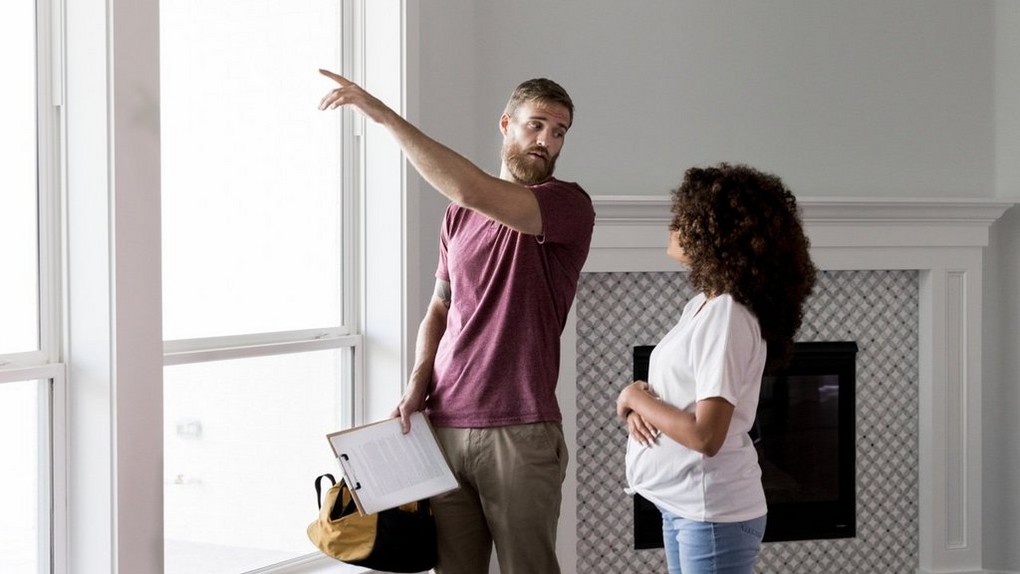 The product has yielded loss ratios well below the industry average and has been rolled out in The Bronx and Queens, New York as well as parts of California. These communities—and others where Applied plans to introduce the product—will see the benefits of living in a community where homeownership is both encouraged and affordable.