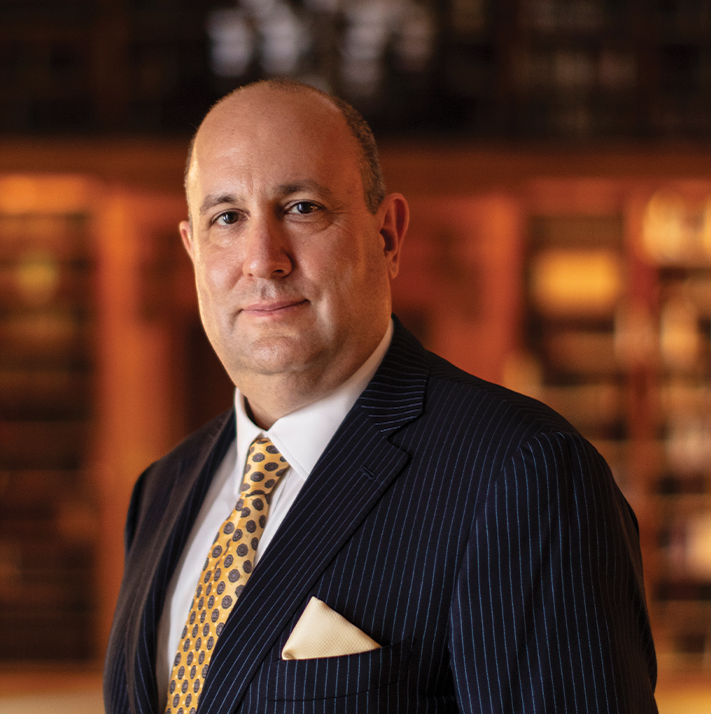 STEVE MENZIES
Founder, Chairman
Founder, Chairman
Press Kit
For press inquiries or to request speaking engagements and interviews, please contact Ryan Gerding, Public Relations, at +1 (913) 602-8531 or at press@auw.com.
Media
Find high resolution images and videos below.
Steve Menzies provides progress updates for Applied Underwriters Operational Headquarters at the Campus Topping Out ceremony.
Steve Menzies' Free Enterprise Award acceptance speech, Insurance Federation of New York.