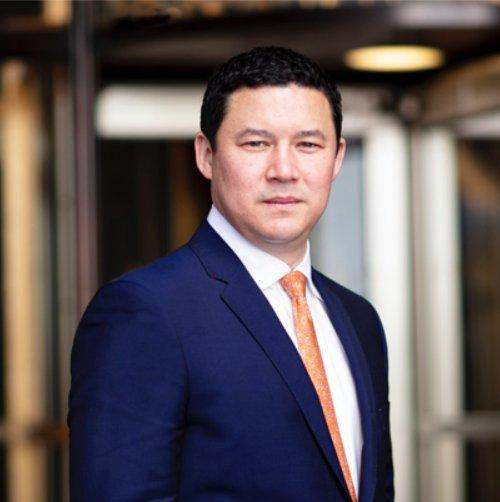 JAMIE SAHARA
Founder, President
Founder, President
Entrepreneur and Creative Thinker.
With great facility and acumen within all of the essential areas of insurance, as President, Jamie Sahara leads the expert delivery of the programs and coverages touching the thousands of stakeholders of Applied Underwriters.
A principal thought leader at the Company, and for the industry at large, Jamie is recognized as one of the best minds in insurance and financial services.
Visit Applied Global for more.
Press Kit
Visit media resources for high resolution images, bios and more.
News and Press